Reputable Family Therapist
Provides Individuals and Couples Therapy
Maintain optimal mental wellness and overcome adversity with help from a seasoned family therapist. I provide individuals and couples therapy services to treat relationship problems and manage and overcome stress and anxiety. I work with adolescents and women in transition. My psychotherapy goes beyond the triggers and digs deep into the cause of each issue to determine the right treatment for your situation.
Continue browsing to discover more about me.

Check out my featured services that will help you face life challenges with a sound mind.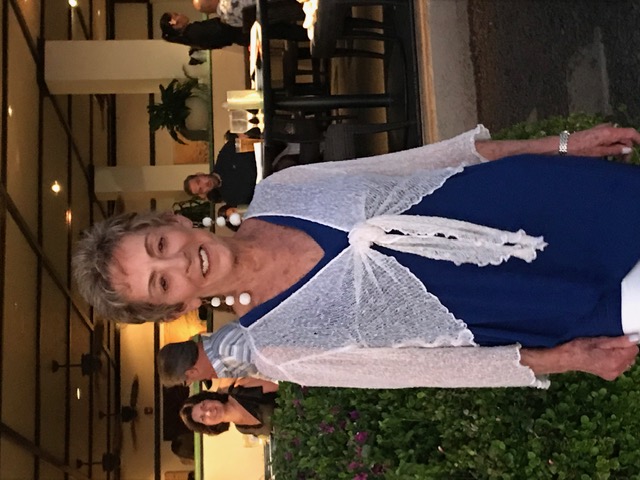 "My practice was established in 1991 and I have been responsible for providing excellent individual and couples therapy ever since. My specialties are in the areas of treating relationship problems, managing and overcoming depression, stress and anxiety, and working with adolescents and women in transition.
I am a licensed marriage and family therapist in the state of CA and have my Master's Degree in Clinical Psychology from JFK University in 1986. I have over 30 years of experience.
Personal Statement:
People come into therapy because they want to be happier in their relationships. Would you like to have a better relationship with your spouse or significant other? Would you like to be heard? Are you frustrated and not feeling close to your partner? Has there been a betrayal or is he/she more interested in work or the kids or TV/video games than in you? You don't have to go through this alone. I can help."
Dependable Marriage and Family Therapist
Maintain good mental health and preserve important relationships during tough times. For more than 30 years, i have been helping clients manage their behavioral health issues and deal with important life events. By working with me, you can expect to receive the best counseling services in a compassionate and safe environment, where you are respected and valued.

Speak With Me
I am here to help you make a positive change in your health and life. Start your journey toward better days by scheduling a
counseling appointment
with me.
I look forward to serving you.